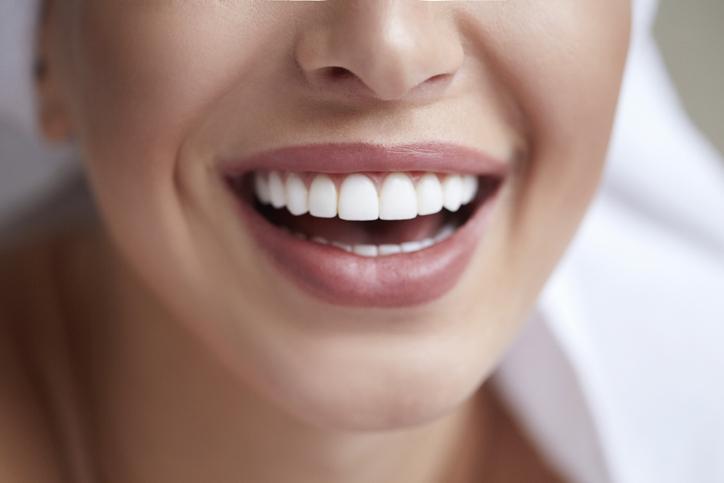 What Is Involved in A Cosmetic Smile Makeover?
If you are dissatisfied with your smile, it can be detrimental to your confidence, your mental health, and the way others perceive you. At Red Bank Smiles, we believe everyone has the right to own a smile that they love and that they're proud to show off to others.
Because of this, our dental experts offer cosmetic smile makeovers that can completely change your life!
How Do We Do It?
A cosmetic smile makeover can be a number of different surgeries and procedures rolled into one, taking into account exactly what you want your smile to look like, your face shape, your lips, your skin tone, gum tissue, and more. Your smile truly should be one of a kind, and that's exactly what you get with a makeover.
Tooth Length

: Some patients have shorter teeth as a result of the wear and tear that aging has on your teeth, and for this reason longer teeth are often associated with youth. With composite bonding or porcelain veneers, we can completely reshape your teeth to provide a slimming, youthful look to your face.

Tooth Balance:

If you have uneven, chipped, or cracked teeth, a makeover can make your smile completely symmetrical through cosmetic bonding, and a gummy smile can be recontoured to improve the overall appearance and balance.
Jaw Reshape:

We don't stop at just your teeth. If you're unhappy with the shape of your face or the effect that aging has had on it, oral maxillofacial surgery is an option that helps rejuvenate, improve, or completely reshape your jaw and other facial features.
Teeth Whitening:

We'll make sure your smile shines as bright as it should! We take multiple factors into account to make sure your teeth are white, but don't look fake.
Fix Missing Teeth:

Missing a tooth? This can affect more than just the appearance of your smile–it can have adverse effects on your oral health, increasing the risk of tooth decay and affecting your bite. Depending on how many teeth you're missing, we work with partial dentures, implants, and bridges.
Get in touch with Red Bank Smiles today at 732-741-1052 for a free consultation and take your confidence back!